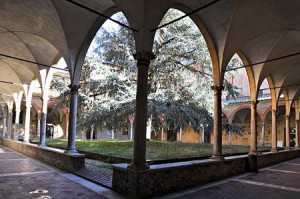 Regulation for Sustainability (R4S) is a dynamic and forward looking interdisciplinary research group.
We are part of a global research network on Sustainability Science, which promotes a interdisciplinary approach to sustainability and its challenges.
Our goal is to provide innovative research by merging legal, economic and scientific expertise on different aspects of sustainability.
R4S has its headquarter at the Department of Business and Law (Dipartimento di Studi Aziendali e Giuridici) of the University of Siena. R4S builds upon the legacy of the research centre REPROS, which was active at the University of Siena from 2008 to 2012.